LUXURY CHAUFFEUR SERVICE IN LONDON
Simply enter your desired pickup location and final destination and check costs in the next step, we will handle the rest. Once booked, you'll receive a confirmation email along with your chauffeur details.
USE OUR QUICK BOOKING FORM TO BOOK NOW YOUR LONDON CHAUFFEUR SERVICE
GET 5% OFF YOUR FIRST RIDE WITH US!
USE PROMO CODE "LUXPATHS" 
Lux Paths offers a luxury Chauffeur Service in London a reliable transportation experience that is tailored to meet your travel needs.
"NOTE:

Hourly hires are limited mileage within London

(inside M25 &

includes 10 miles per hour

)

and do

not

include airport transfers.
All

airport

parking, congestion charge and

drop

off fees are included in the price, no additional charges apply.
Free Waiting Time: 60 Minutes at Airports and 15 Minutes for all address "A" To "B".
Cancellation Policy

– Booking Terms and Conditions here
If you have any special requirements or oversized luggage, please do not hesitate to contact us via email at contact@luxpaths.com
Please note: That the promotional code "LUXPATHS" is only applicable for your first ride. If this code is applied to any subsequent rides, the promotion will be invalidated.

*
CHAUFFEUR SERVICE IN LONDON
Luxury chauffeur service in London at your fingertips, whether you're organizing an event, meeting, a high class travel experience or need a premium ride service, peace of mind reliable professional chauffeurs behind the wheel are always ready to pick you up.
We operate 24/7 with the utmost discretion ensuring that you arrive at your destination on time.
LUX PATHS BOOKING POLICIES
Luxury Chauffeur Service in London
At Lux Paths, we believe that the little things make a big difference. That's why we go above and beyond to provide exceptional service to our clients. From the moment you book your ride with us, you can expect a level of service that is unmatched. we provide one of the Best Luxury Chauffeur Service in London.
Our commitment to excellence is what sets us apart from other luxury chauffeur services in London. We offer a range of amenities in our vehicles, including free Wi-Fi, bottled water, and phone chargers. We also offer a concierge service that can assist you with anything you need during your trip.
Lux Paths is a leading provider of chauffeur service in London. With over a decade of experience, we offer our clients the highest level of professionalism and luxury in our chauffeur-driven vehicles.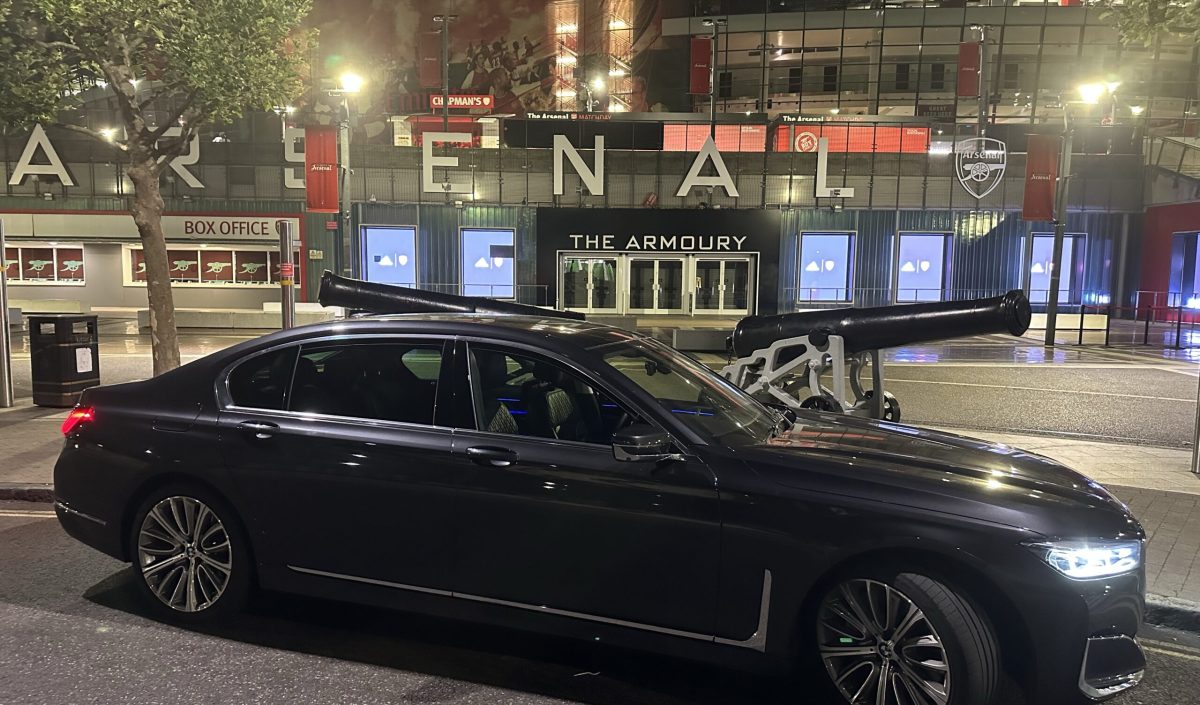 At our chauffeur services, we provide transparent and upfront rates, ensuring no hidden costs. Our fixed pricing between your pickup and drop-off cities means that you can enjoy a stress-free journey without worrying about extra expenses.
Whether you're shopping or attending a business meeting, our expert chauffeurs will park the vehicle in a secure location and keep it immaculately clean until your return. This guarantees a safe and convenient continuation of your ride.
Choose us for a comfortable and hassle-free travel experience, with our reliable chauffeur services catering to all your needs. Book now to experience our premium service and get the best Luxury Chauffeur Service in London.
With our chauffeur services, you can skip the airport and train station queues, saving valuable time. Our expert chauffeurs prioritize discretion, providing the space and privacy you need to relax and unwind.
At Lux Paths, we offer a direct airport transfer service, with our professional chauffeurs always ready to assist you with your luggage. Our chauffeurs are hand-picked and have excellent local knowledge, allowing them to provide helpful tips for places to visit during your stay in London.