Onboarding New Chauffeurs
"Attention all Professional Chauffeurs! 
Are you looking to elevate your driving skills and join a leading luxury taxi company?
Our company is seeking experienced and customer-focused individuals to join our team of expert chauffeurs. You will be responsible for providing exceptional transportation services to our clients while maintaining a safe, clean, and comfortable environment.
Requirements:
1. Knowledge of local roads, traffic laws, and regulations. This includes an understanding of traffic patterns, congestion hotspots, and the quickest routes to reach destinations.
2. Excellent customer service skills, including strong communication, interpersonal, and problem-solving abilities.
3. A well-groomed appearance and professional demeanor that aligns with the company's high standards of service.
4. Ability to work flexible hours, including weekends and holidays, to meet the transportation needs of our clients.
5. Familiarity with using navigation tools and keeping up-to-date with traffic information to ensure smooth and efficient rides.
6. Physical fitness and the ability to lift and move luggage as needed.
In addition to these requirements, we also prefer candidates with experience in luxury transportation.
Accepted vehicles
Mercedes E-Class, S-Class, V-Class
BMW 5 & 7 series
Tesla X & S Models
Mercedes minibus 12 seater vehicles
Vehicles must be immaculate clean, undamaged, smoke-free, and in full compliance with all TfL regulations.
Maximum 5 years old.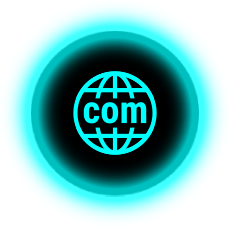 CHAUFFEUR & VEHICLE DOCUMENTS
Upload your chauffeur & vehicle documents directly to our online form.
CHECK POINT OF CHAUFFEUR & VEHICLE DOCUMENTS
Our onboarding team checking your documernts and creating your account with us.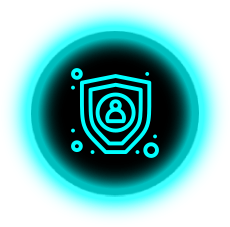 CHAUFFEUR ONBOARDING CONFIRMATION EMAIL
Well done! You are ready to receive & accept rides!
We continue expanding our electric fleet and more
Have any questions?
Book a 45-minute meeting with our expert agency team.
We operate with the utmost discretion.
Best Regards LuxPaths Team