Best Luxury Chauffeur Service in London
Lux Paths Provides the Best Luxury London Chauffeur Service which offers a premium and reliable transportation experience that is tailored to meet your needs.
We have highly skilled teams and professional chauffeurs will ensure that you arrive at your destination in comfort and style. Whether you require airport transfers, business travel, or special events, we have lots of luxury vehicles to suit all of your occasions.
OUR BEST LUXURY CHAUFFEUR DRIVEN VEHICLES
LUXURY CHAUFFEUR DRIVEN EXPERIENCES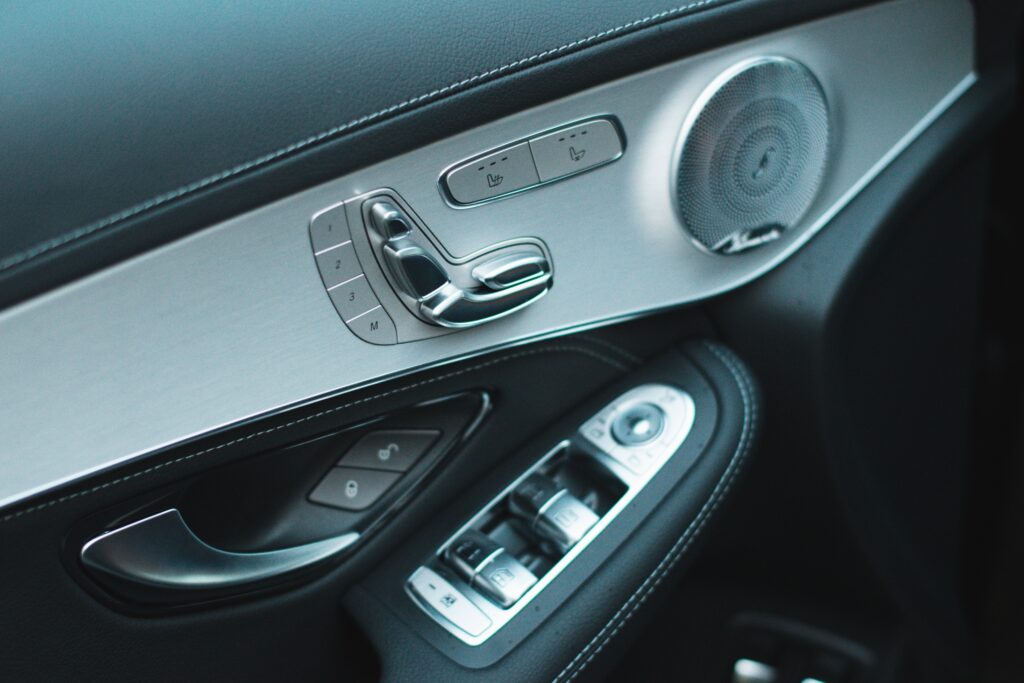 At Lux Paths, we believe that the little things make a big difference. That's why we go above and beyond to provide exceptional service to our clients. From the moment you book your ride with us, you can expect a level of service that is unmatched. we provide one of the Best Luxury Chauffeur Service in London.
Our commitment to excellence is what sets us apart from other luxury chauffeur services in London. We offer a range of amenities in our vehicles, including free Wi-Fi, bottled water, and phone chargers. We also offer a concierge service that can assist you with anything you need during your trip. 
Lux Paths is a leading provider of chauffeur service in London. With over a decade of experience, we offer our clients the highest level of professionalism and luxury in our chauffeur-driven vehicles
As a first-class traveler, meeting with clients is crucial, and you expect the same exceptional service from your airport chauffeur transfer as you receive in the world's most luxurious hotels
Our chauffeurs are fully licensed, insured, discreet & experienced
We operate with the utmost discretion ensuring that you arrive at your destination smoothly