PRIVATE JET & HELICOPTER CHARTERS
Our aviation team of experts are 24/7 available to fly you worldwide.
THE ALTERNATIVE WAY FROM THE GROUND TO THE AIR
Book your private Flight with our well-established global aviation service, with over 16 years of experience in private jet and helicopter charters, commercial aircraft chartering, sales, and leasing. 
Our team of aviation professionals guarantees exceptional service and strives to provide value for money, with an efficient, discreet, and transparent private jet flight service. Contact us now to experience our integrity and expertise.
Experience affordable luxury travel that caters to your comfort and saves you time.
Our wide range of aircraft, including turboprops, helicopters, private jets, and VIP airliners, can take you to the most remote destinations with ease. Partner with us and enjoy luxury at its finest while keeping the costs reasonable. Contact us now to learn more.
Efficiently manage your tight schedule with our 24/7 private jet charter service. No more stress and worries about delayed meetings or multiple stops a day.
With private jets, you can save time and land closer to your meetings, even in remote locations. Our experts respond quickly and provide economic solutions for your business travel needs. 
Explore the benefits of affordable luxury with our private jet charters. Contact us now!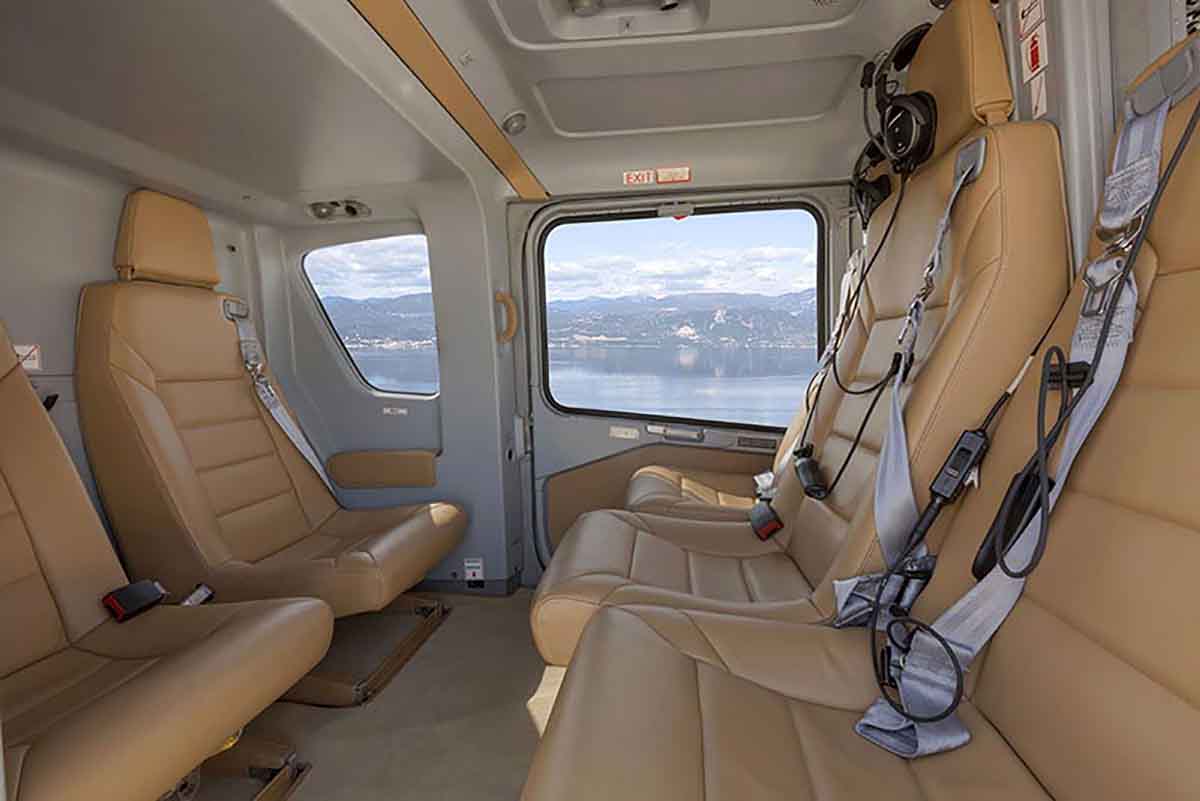 TAKE YOUR HOLIDAY TO THE NEXT LEVEL
Experience the ultimate luxury in air travel with our private jets and helicopters. 
Here are some of the top reasons to choose our private jet charter for your leisure travel
Complete control over your schedule
Save time for you and your family
Arrive at the airport just 15 minutes before your flight
Enjoy unmatched privacy and comfort without unreasonable luggage weight limits
Choose from any catering service you prefer
Pets are welcome on board
Private doctor on board for added peace of mind
Convenient parking options
Relax in a friendly and welcoming environment
Our Sales Advisors can help you select the perfect private jet or helicopter for your needs, taking into account your destination, schedule, and group size.
Contact us today to start planning your luxury travel experience.
SOME OF THE MOST POPULAR BUSINESS TRIPS ARE THE FOLLOWING
Geneva to / from London
Geneva to / from Paris
Paris to / from London
Zurich to / from London
London to / from Amsterdam
London to / from Madrid
Rome to / from London
Rome to / from Geneva
Athens to / from all the above locations
We handle business flights troughtout Europe and Midlle East
From single passenger flights to more than 15 passenger flights, Lux Paths can offer you the most suitable aircraft for your business travel needs
Our Best Friends Flying First Class
WOULD YOU LIKE HELP BOOKING YOUR PRIVATE FLIGHT?
Do you still have questions?
Book a 45-minute meeting with our aviation experts team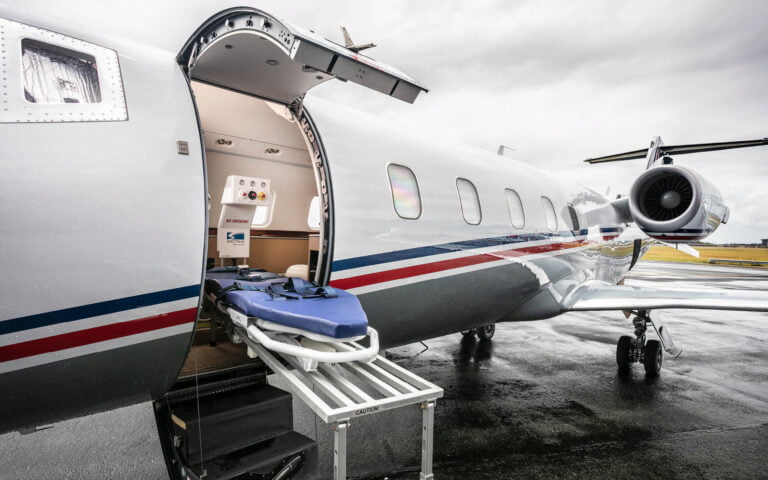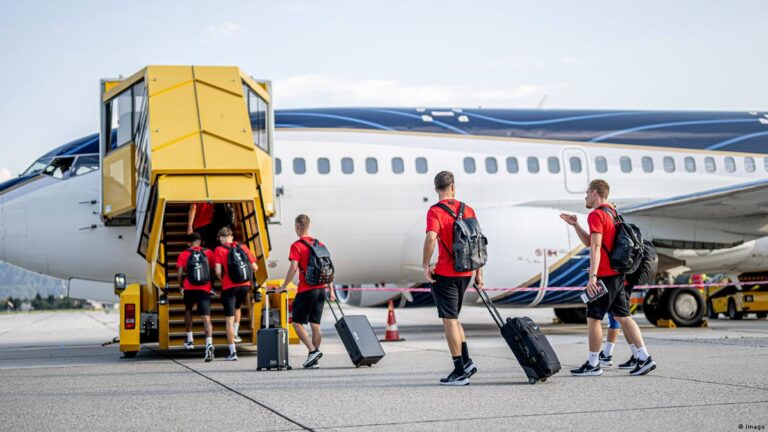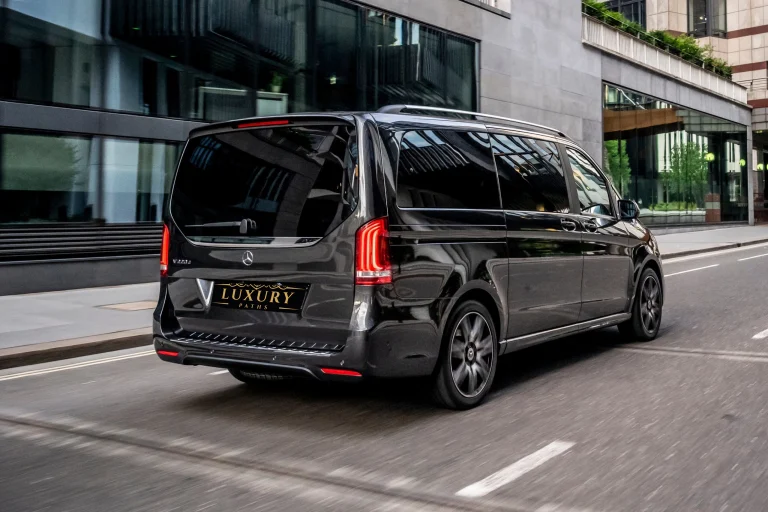 BOOK YOUR FLIGHT ALONG WITH YOUR CHAUFFEUR SERVICE
LONDON EXECUTIVE CHAUFFEUR RIDE
Our commitment to luxury, reliability, and customer service makes us the top choice for discerning travelers seeking a comfortable and timely ride