London Stansted Airport is one of the busiest airports in the United Kingdom, with millions of passengers travelling through it every year. For those who value comfort and luxury, hiring a chauffeur service to and from the airport is the perfect way to start or end their journey. In this article, we will discuss the benefits of London Stansted Airport chauffeur services and how they can provide a stress-free and comfortable travel experience.
Lux Paths Business & FIRST-CLASS Chauffeur Services At London

Stansted Airport
Welcome to Stansted Airport, one of the busiest airports in the UK. Where we provide luxury vehicle and chauffeur services to make your travel experience as comfortable and convenient as possible. Our aim is to provide you with an exceptional service that will leave a lasting impression.
Luxury Vehicles for Every Occasion
At Stansted Airport, we understand that each traveler has unique requirements, which is why we offer a wide range of luxury vehicles to suit your occasion. Our fleet includes the latest models of luxury cars such as the Mercedes V-class, Mercedes S-class, Mercedes E-class, BMW 5 & 7 series, and Tesla X and S Model. For larger groups, we also have a 12-seater Mercedes minibus available. All of our luxury vehicles come equipped with leather seats, air conditioning, and advanced sound systems to ensure your comfort and convenience during the journey.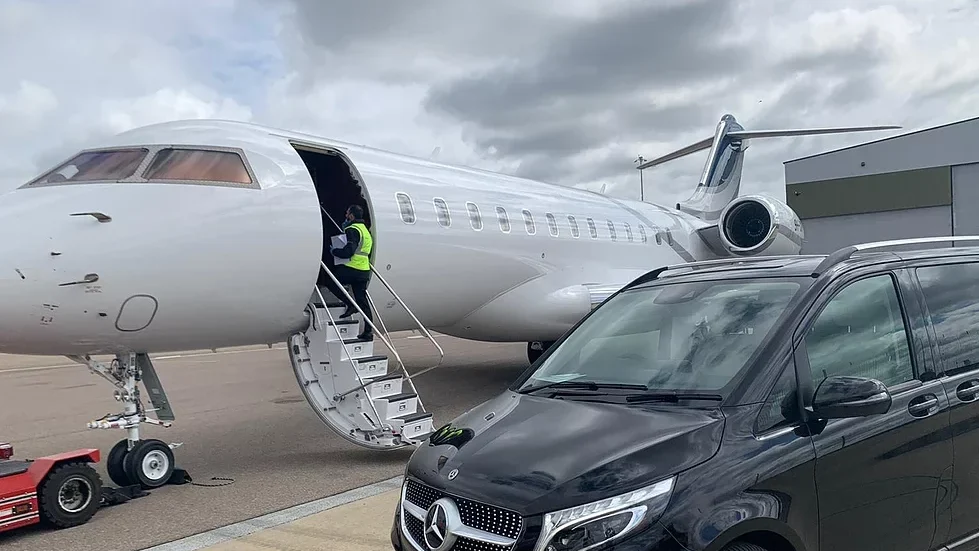 Expert Chauffeurs
Our professional chauffeurs are highly trained and experienced, ensuring that you receive the best service possible. They understand the importance of punctuality and will be waiting for you at Stansted airport, ready to assist you with your luggage. Our chauffeurs are also knowledgeable about the area and can provide you with recommendations on the best places to visit, eat and explore, should you require them. london stansted
Why Choose Our Luxury Services at Stansted Airport?
We offer a range of benefits that make us stand out from other transportation providers. Firstly, our services can be pre-booked, providing you with the peace of mind that your ride will be waiting for you when you arrive at Stansted airport. Secondly, our luxury vehicles are equipped with all the latest amenities, ensuring that you have a comfortable and enjoyable ride.
Thirdly, our chauffeurs are highly trained, experienced, and dedicated to providing exceptional service, making your travel experience as smooth and hassle-free as possible. Fourthly, our services are personalized to suit your specific needs and preferences, ensuring that you have a unique and memorable travel experience. Finally, your safety is our top priority, which is why we regularly maintain and service our luxury vehicles to ensure your safety while on the road.
---
---
---
FAQs
Are your drivers professional and licensed?
Yes, all of our drivers are highly experienced and licensed professionals who prioritize safety and customer satisfaction.
How far in advance do I need to book chauffeur services to London Stansted Airport?
We recommend booking at least 24 hours in advance to ensure availability and to allow us to make necessary arrangements for your transportation.
Is there a cancellation policy for chauffeur services to London Stansted Airport?
Yes, we have a cancellation policy that varies depending on the type of service and the notice given. Please contact us for more information.